I'm not asking for that much. Just some bric-a-brac that consists of :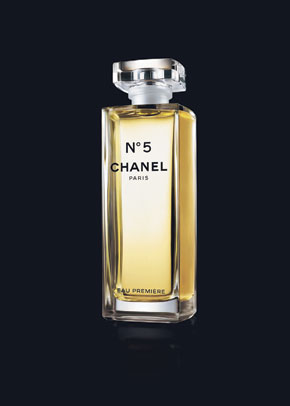 Chanel No 5
Speedlight SB-600
or
Speedlight SB-400

JJ Winters Fringe Bag in gray suede
'Inside In/Inside Out' & 'Konk' albums by The Kooks
Gladiator sandals - From top ; Steve Madden, Forever 21, Nine West & Jimmy Choo.
iPod 60GB
Yashica Mat 124 G
And a Polaroid or Fuji Instax (Wide/Mini) would be nice too. Haha. :)
p/s : Ah well, I should be thankful for what I have right now. Anyway, it's not like I'll be getting even one of these item. But it's not wrong to dream right?