Feeling spunky after a good evening nap. Been listening to Life Is Beautiful from Vega4 every single day after I discovered My Sister's Keeper official trailer. And I found out that Priscilla Ahn sounds like Zee Avi. Or is it the other way around? Miss Eva played the guitar and sang Honey Bee (originally from Zee Avi) in the last class. She went from cool to awesome like a rocket in my list. Now I'm borrowing (or stole?) her lyrics and chords. Next on the list to borrow is either Aisyah or Wawa, whichever that wins tomorrow's argument.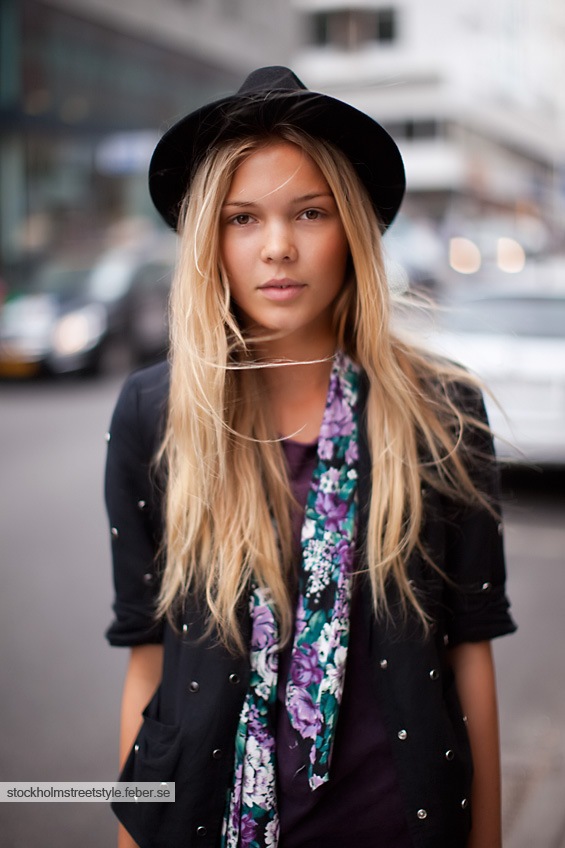 I'd die just to have the chance of capturing this kind of photo. They're awesome. They really are. And another good example is Scott Schuman of
The Sartorialist
. Like I said, I'd just die to have their kind of eye for good photos and their talents. Very inspiring to me.
I can feel a new photo on it's way.